Your Home Away From Home
Pine lodge homes are a dedicated team of professionals who are passionate about providing people of the SCENIC RIM community a unique approach to aged care.
The story of Pine Lodge began with the post World War II migration of Russian people from Europe, Persia (now Iran) and China to Brisbane. Initially the focal point for Russian people in Brisbane was the Russian Orthodox Church of St Nicholas built in 1926 and located in Vulture Street at Woolloongabba.
About Us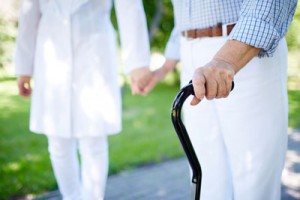 The story of Pine Lodge began with the post World War II migration of Russian people from Europe, Persia (now Iran) and China to Brisbane. Initially the focal point for Russian people in
Services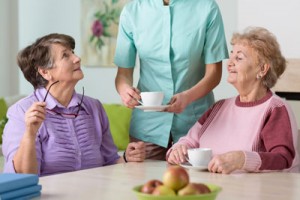 Our facility is designed to maximise living space and residents are able to sit in the gazebo are or walk in our landscaped gardens. Our environment consists of eight wings: four wings